Hi Girls! I am in the middle of moving my craft corner from the office to home. I really missed the relaxing scrapping time... since almost a year. Now, I can play in the morning or evening a bit on my projects. Therefore, I am full of with creative energy and ideas. I don't remember when was the last time I created something for myself and not for an assigment. So, this is what happened on my desk yesterday late night.
I wanted to surprise some friends for Valentine's Day, so I went to Silhouette Store and find this cute cut file by Lori Whitlock, the
Valentine Candy Hugger Cat
. I grabbed the Crate Paper Main Squeeze collection, We R Memory Keepers Crop A Dile, sewing machine and of course Silhouette Cameo and made these sweet cats. In the morning I went to the shop and purchased some Italian heart chocolates. They are already on their way! I hope they will cheer up my friends day! :)
I also download a
Treat Bag Topper
cut file from Lori and decorated tea bags. In our city there is an amazing man with and excelent tea shop:
Indija Koromandija
. Here you can find the best Indian tea ever. After I explored this shop, I don't buy tea anywhere else. I sent black and green tea to one of my friend to try out. I spend some time to add Crate Paper Main Squeeze stickers and the fancy bags were done.
Supplies:
(This post contains affiliate links. It means I get a small commission at no additional cost to you when products are purchased through links I share here. PP:
Pink and Paper
-Europe, SB:
Scrapbook.com
-USA)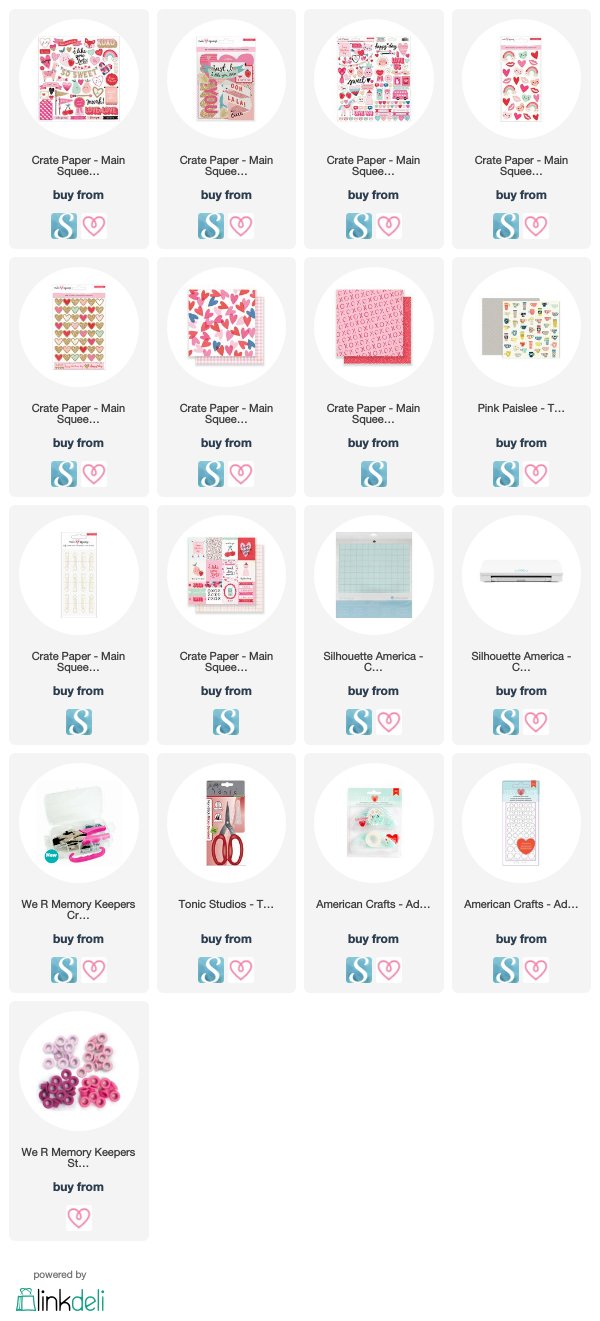 That was it today! I hope you like my little gifts. If you need urgently, you can easily create them by your own. Thanks for stopping by! Flóra