Hi Ladies! It's Flóra back today. I am sharing my latest scrapbook layout created with Pick-Me-Up collection and Heart Lines Background cut file designed by Paige. A few days ago we were in Venice and join the famous Carnival. It was fantastic experience. At home I was searching the perfect material for documenting our photos and I was so happy to realize that Pick-Me-Up perfectly matches my theme.
I used Paper 24 as my background. I collected seven embroidery threads with matching color and the fun started. I hand stitched the Heart Lines Background. I spent many hours to creat this stunning pattern, but definitely worth it.
I wanted to keep my layout simple, so I placed a 4x6" photo in the middle and created two clusters on each sides. I placed only pinkish, purple and orange elements. I love all the gold foil on the embellishments and the different elegant frames everywhere. They really bring back and reflect the pomp of Venice .
On the right I layered die cuts on my photo to cover and hide tourists in the background. Why would you need photoshop if you have Ephemera Die Cuts, right? Also added Chipboard Thickers, Chipboard Stickers and Sticker from the 6x12 sheet. I really love the small phrase labels from it, they are recurring element on my layouts.
On the left I made a smaller cluster with similar concepts as before. In the end I adhered gold sequins from Haberdashery pack. May the decoration turn out heavy but this resonates perfectly with the big ornate costumes.
Supplies:
(This post contains affiliate links. It means I get a small commission at no additional cost to you when products are purchased through links I share here.
Pink and Paper
-Europe, SB:
Scrapbook.com
- USA)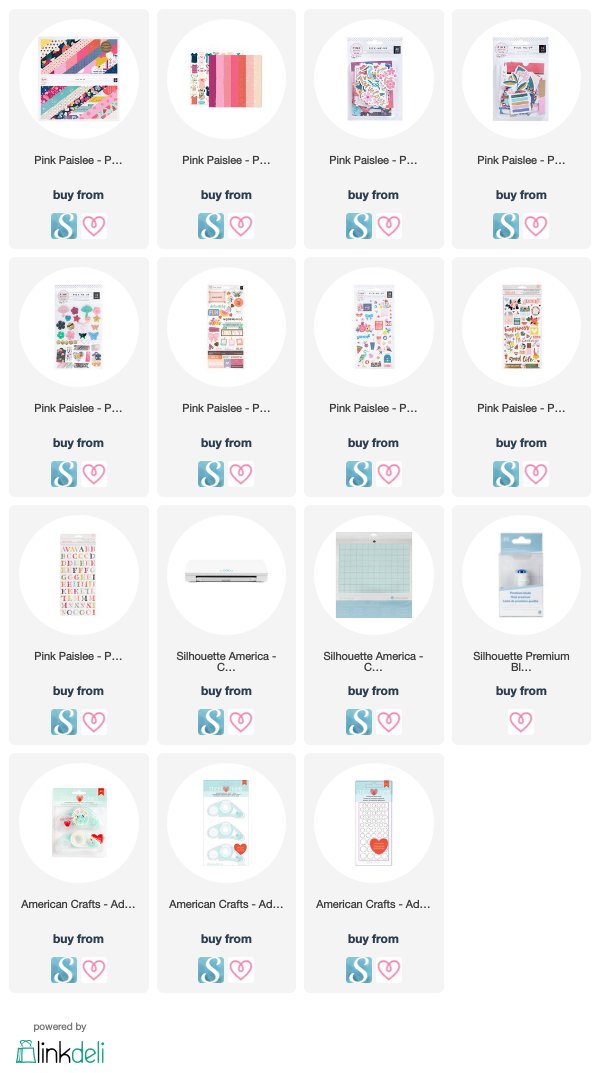 Thanks for stopping by! Happy crafting! Flóra